WALNUTS
Growing, Processing & Trading of Almonds and Walnuts Kavala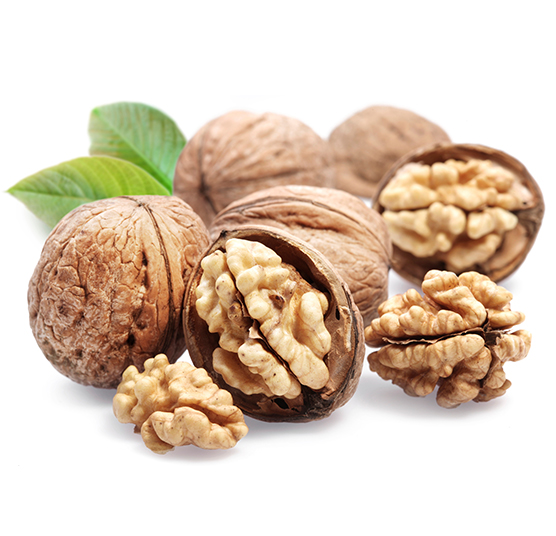 Our company "P. VENETSANOS & Co", located in the area of ​​Ofrynio of Kavala, is active in the cultivation, processing and marketing of walnuts and offers to wholesale one of the most popular types of nuts in our country.
With hard work, all year long, we try to produce the tastiest and best chandelier nut to boost the Greek market.
You can buy walnuts either whole or sliced ​​in 25kg bags. Our products are kept in ideal conditions until they reach the final buyers.
Thanks to our experienced staff and our equipment, our company has the ability to produce large nuts in a short time. Our products are shipped directly to Kavala and all over Greece.


tasty & healthy


Our passion for a tasty and healthy diet is a commitment to maintaining high quality almonds that we offer you.
...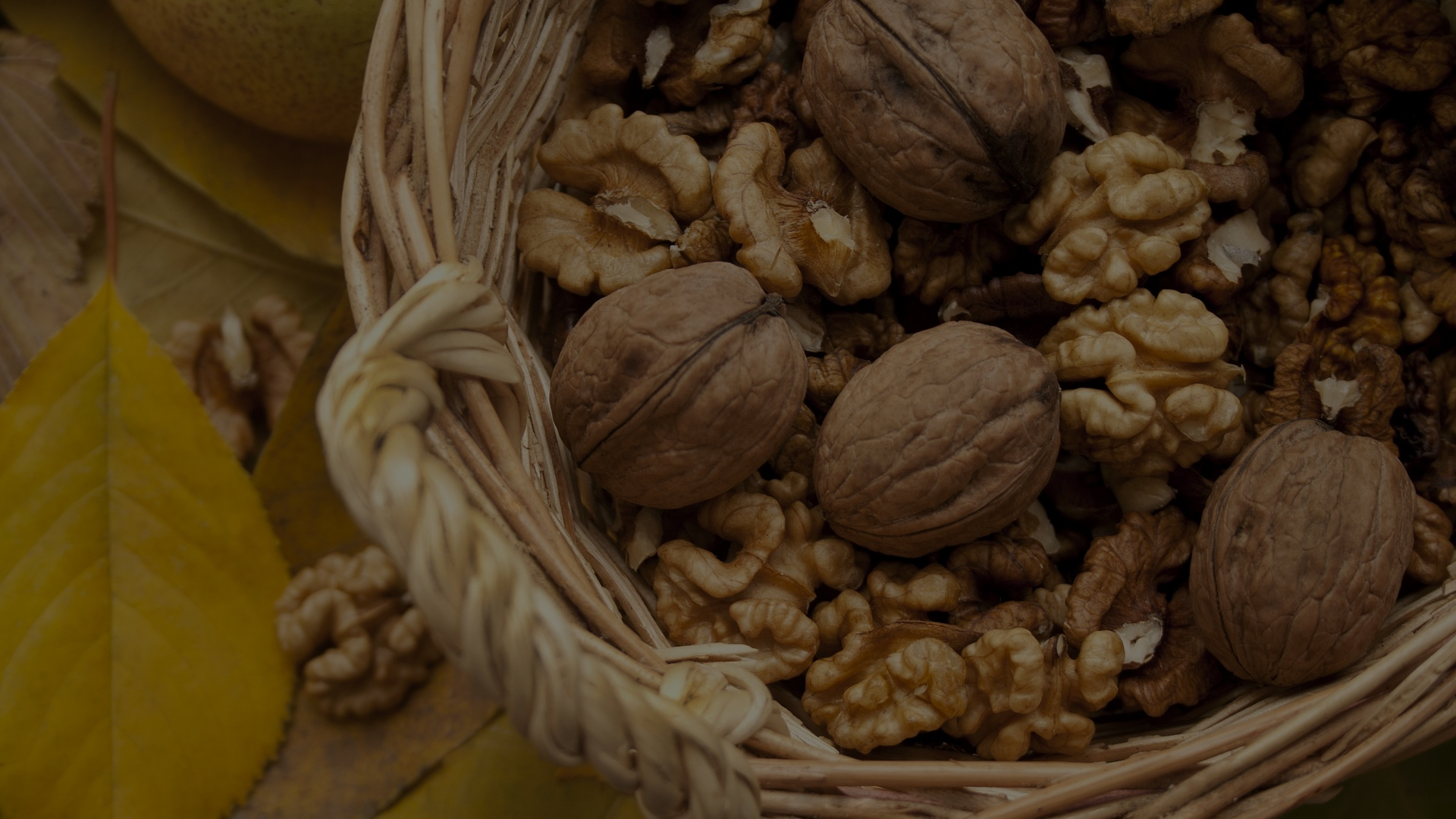 NUTRITIONAL VALUE


Walnuts are an excellent class of nuts with rich fiber and nutrients. They are beneficial in heart, arteries, help with diabetes and contain most antioxidants from all nuts.
They are used in many ways in our diet. It is a basic protein food. It contains ω3 fatty acids, some B complex vitamins, vitamin E, fiber, as well as moderate amounts of calcium, magnesium, iron and zinc.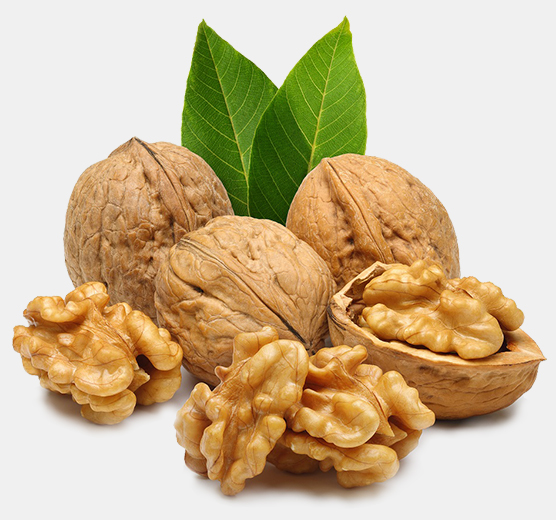 A handful of nuts hides a wealth of beneficial ingredients containing as much vitamin E as half a cup of olive oil.
What are the beneficial health effects of walnuts?


Benefits for heart and arteries


Reducing the risk of metabolic syndrome


Benefit in the treatment of type 2 diabetes mellitus


Anticancer benefits


Better health for bones


Fighting obesity and loss of unnecessary pounds of body weight


Improving memory


Better thinking


Better sleep due to the melatonin they contain
Contact with us

For any information or orders do not hesitate to contact us. We are always at your disposal to solve any questions you may have and also to serve you directly.