ALMONDS
Growing, Processing & Trading of Almonds and Walnuts Kaval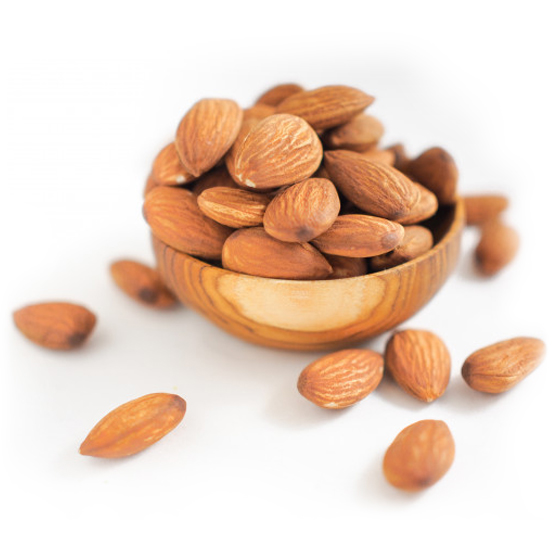 In the area of ​​Ofrynio of Kavala, almonds have been grown since 1960. So our company "P. VENETSANOS & Co" with love and very love is engaged in the cultivation, processing and marketing of almonds offering to consumers this valuable dried fruit at the most competitive prices.
You will find our Greek almonds, in 25kg sacks, from 5 different varieties of garlic, tawny, tuna, cotton and parantula. The basic products our company produces are natural whole almonds in different sizes, almonds, ground almonds in white or natural form etc
Our almonds are kept in a shady and cool place in our refrigerators and are available for wholesale trade. They are sent directly to Kavala and all over Greece.


tasty & healthy


Our passion for a tasty and healthy diet is a commitment to maintaining high quality almonds that we offer you.
...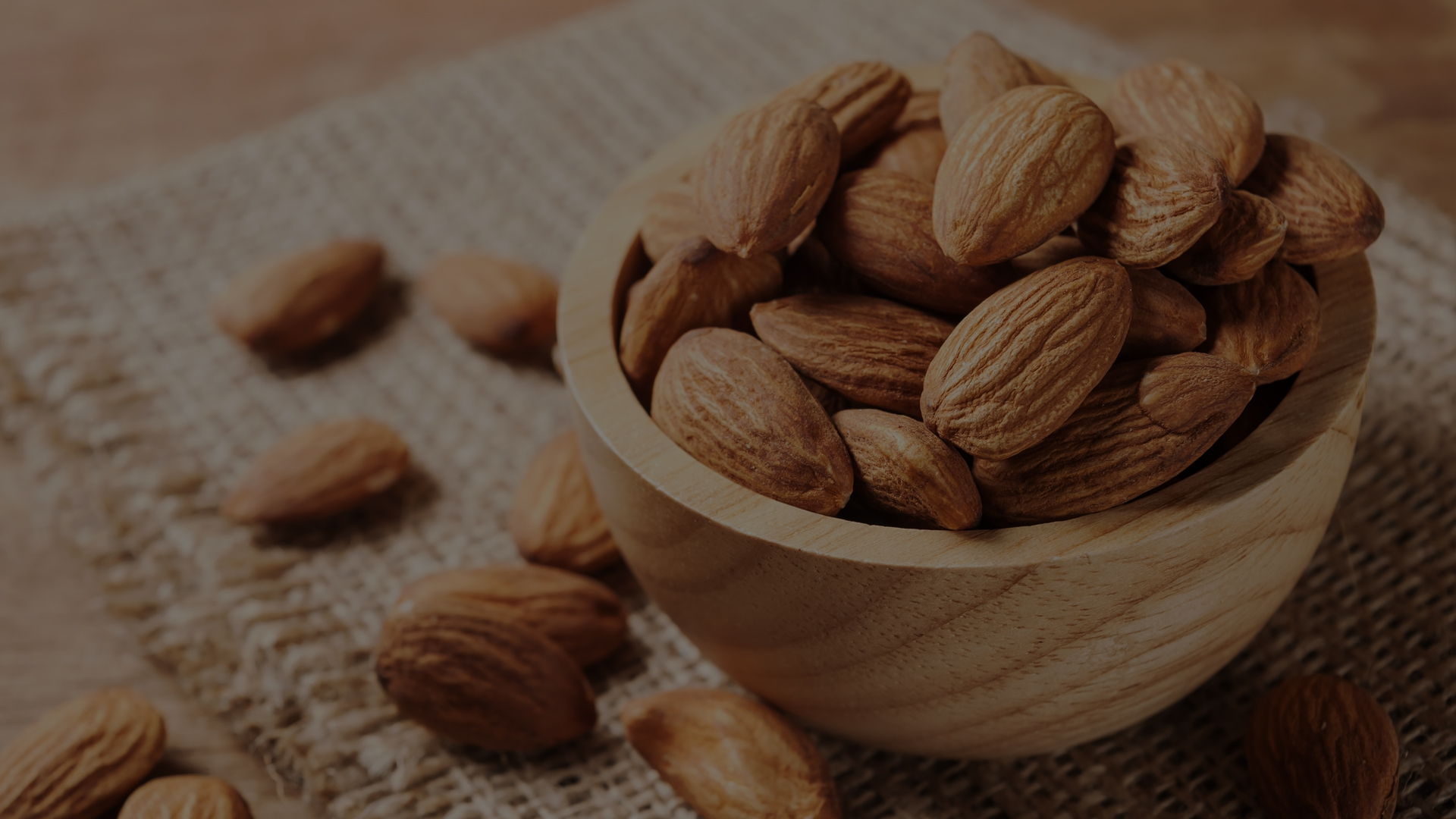 NUTRITIONAL VALUE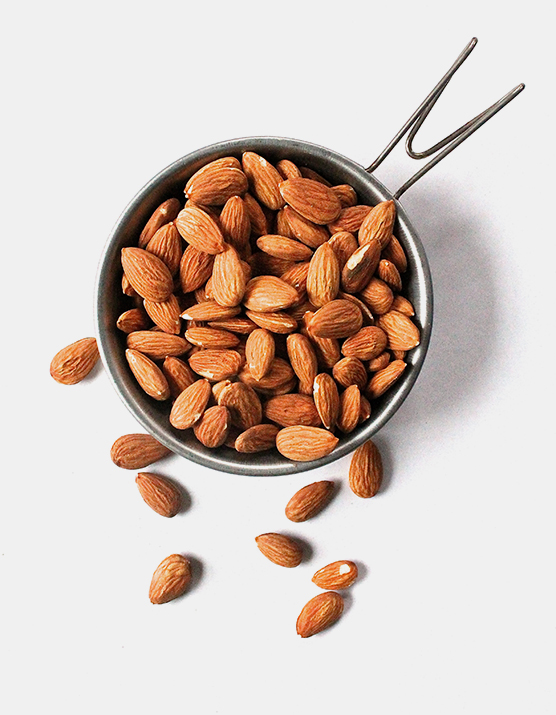 Almonds, although they are high calorie food, are an important source of vitamin E, magnesium, calcium, fiber, protein, potassium, phosphorus, iron and monounsaturated fatty acids.
To get a general idea of ​​the ideal amount of almond consumption, remember that about 20-25 almonds contain 160 calories, 6 grams of protein and 3 grams of dietary fiber.
Their nutritional value, therefore, is significant and its action is spread over a wide range of situations, followed by the 10 most important.

They lower the cholesterol levels


They regulate diabetes


They maintain the health of the heart


They moan the brain


They regulate glucose levels


They contribute to weight loss


They fight constipation


They strengthen the bones
Contact with us

For any information or orders do not hesitate to contact us. We are always at your disposal to solve any questions you may have and also to serve you directly.